Posted on March 31, 2017, by Redeemer QV
Greetings all,
As we continue our journey through this Lenten season, I share with you another message (see attached) in the series "God at the Center: Habits for Spiritual Growth." In an age when politicians seem to dominate the airwaves and screens, we are reminded to trust God's promises over that of humankind. It is my prayer that you are inspired to cultivate a greater dependency on God and in the process claim God's promise for yourself.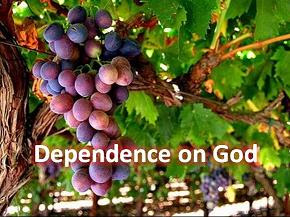 See you on Sunday!
Pastor Dabee
---
You can click here to open the following content (a PDF file) in your browser.