Posted on March 31, 2017, by Redeemer QV
Greetings,
Greetings all,
I pray that this message reaches you all dug out and not too sore from yesterday's winter storm. Thanks to some Boy Scouts, Erik and Mark Peterson our sidewalks are clean!
Please see attached a short meditation as we continue our Lenten Series on God at the Center… you can also pass it on to others who might be inspired and drawn into a deeper relationship with God.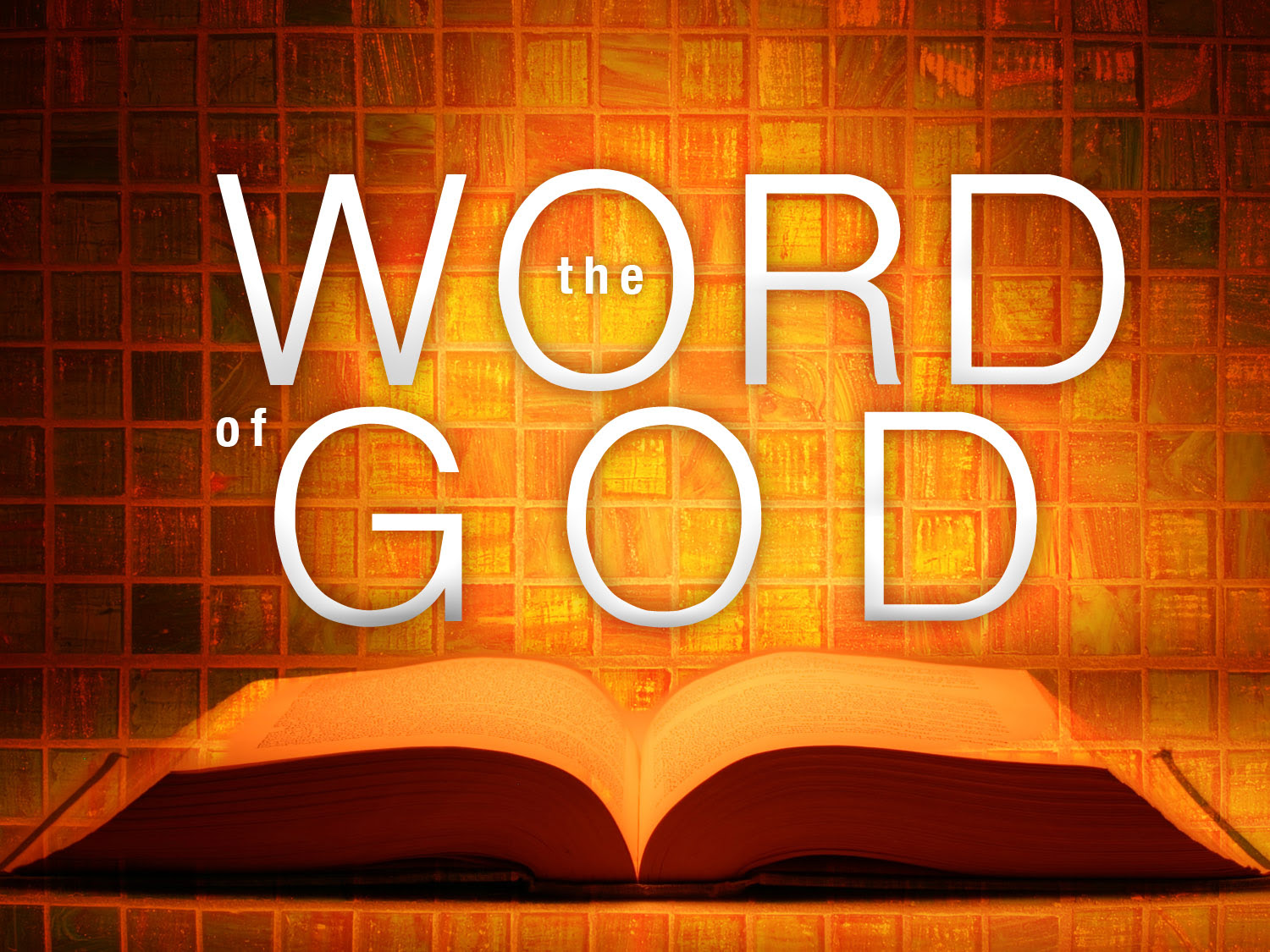 With "warm" blessings,
Pastor Romeo Dabee
---
You can click here to open the following content (a PDF file) in your browser.