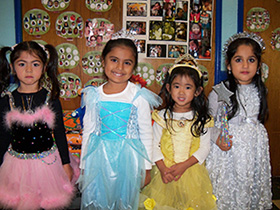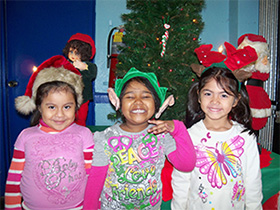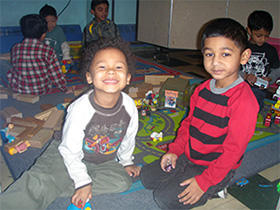 Located at 92-10 217 Street in Queens Village, we are a safe, fun loving and caring learning environment. We have been serving the Queens Village Community for over 22 years. We have 3 full day UPK classes for 3-4 year olds. Our preschool class is under the supervision of the Department of Education. All of our teachers are certified, and teacher assistants hold their teacher assistant certificate.
The school is run under the leadership of Ms. Susan Lowe. She has over 19 years experience in Early Education and Special Education. Her doors are always open to anyone who would like to visit our school or has any questions about it.
All children born in 2014 are eligible for our NYC Pre-K For All program for the 2018-2019 school year. Click here to register online (available between 2/5/2018 and 3/30/2018).
Need Assistance or More Information?
If you would like more information, please call Miss Susan at 718-465-3252 or send us an email at . School office hours are Monday through Friday 8:00AM to 2:30PM. For more contact information and school map & direction please click here.