Posted on March 31, 2017, by Redeemer QV
Greetings,
I pray that this messages reaches you well as Spring is finally breaking through!
Please see the attached Lenten Meditation as we continue to explore the theme God at the Center: Habits for Spiritual Growth… you can also pass it on to others around you – especially those who would need a message of hope and forgiveness.
Don't forget to check out our Holy Week Schedule beginning with Palm Sunday on April 9th.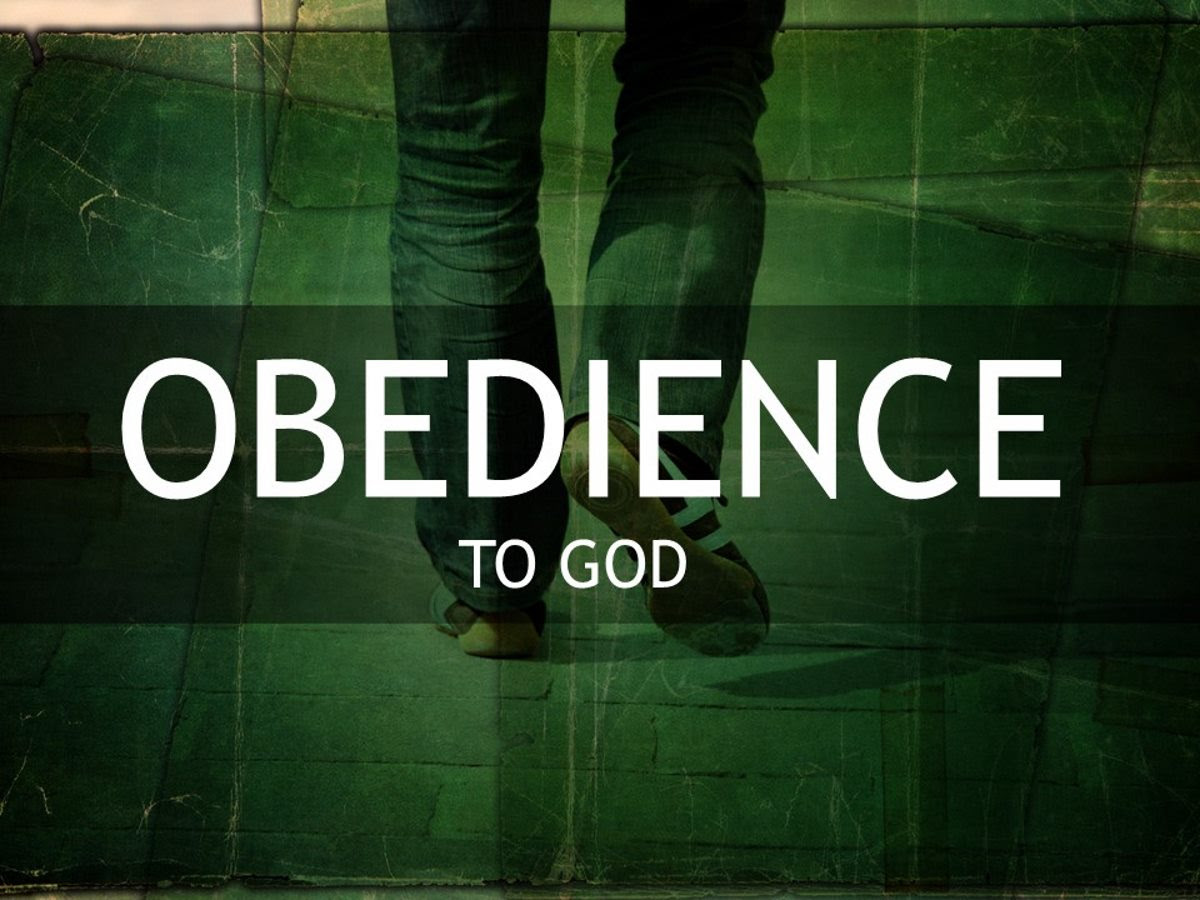 With Lenten blessings,
Pastor Dabee
---
You can click here to open the following content (a PDF file) in your browser.