Posted on March 10, 2017, by Tiger W.
Greetings,
As promised, I am attaching a Lenten Meditation with the hope of you establishing or re-establishing some healthy spiritual habits this season and beyond. It is the part one of six to better prepare us to be the best disciple or ambassador for Christ in the world – Enjoy!
Also, remember to set your clocks to "spring forward" – that is One Hour less sleep on Saturday night into Sunday morning.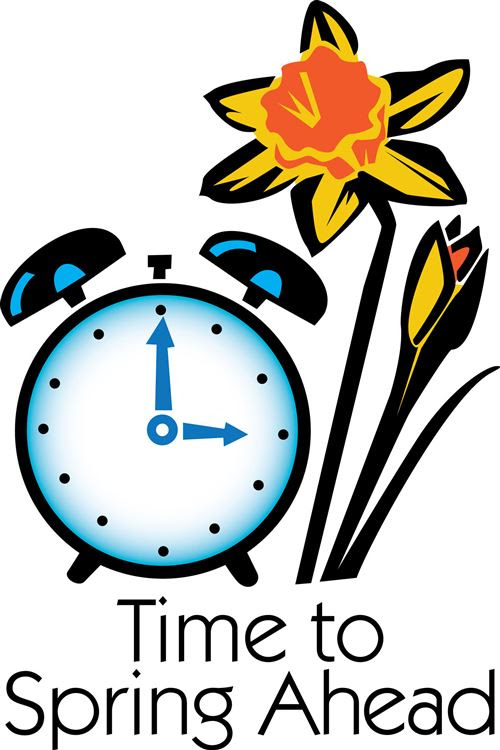 With Lenten blessings,
Pastor Dabee
---
You can click here to open the following content (a PDF file) in your browser.