Redeemer Lutheran Church and Nursery School is one of the most diverse congregations in the United States today. While we uphold the uniqueness of each person, honoring the gifts God has given to each individual, we also uphold the commonality of humanity, for we are all children of God.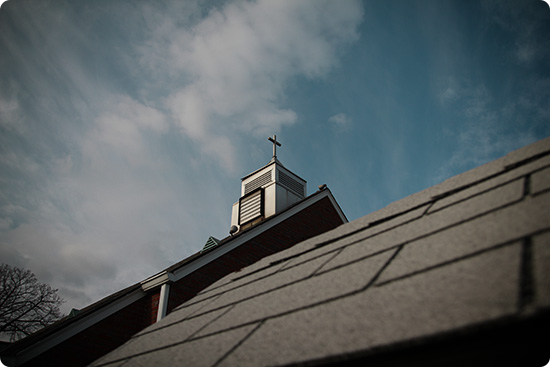 We are a congregation in the Evangelical Lutheran Church in America and a member of the Metropolitan New York Synod. While the big city of New York looms at our doorstep, we remain committed to be that local, neighborhood church that brings the element of family to our ministry.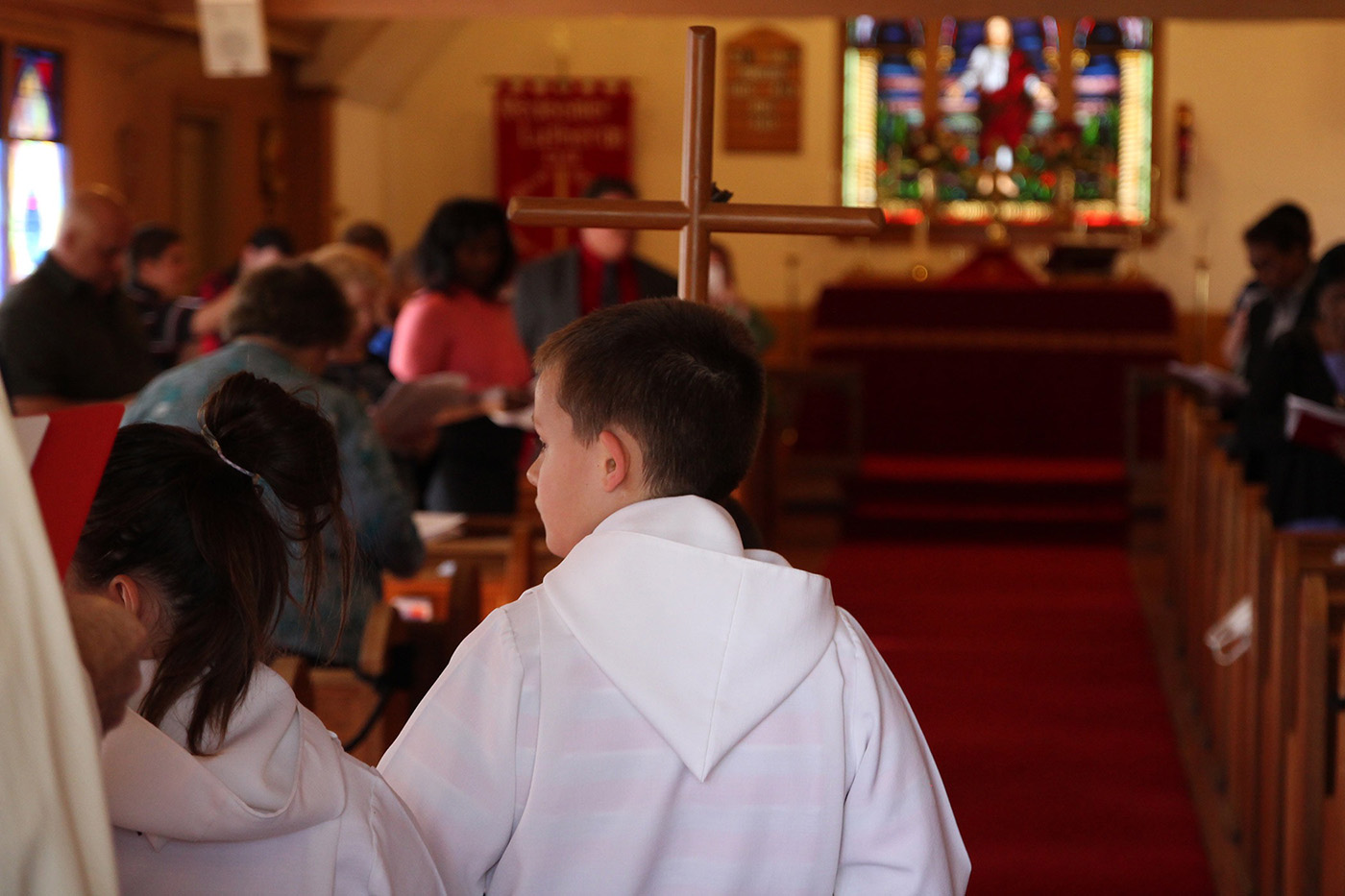 We have people from many different aspects of life: from those who have money in savings to those coping with poverty, from those openly living with disabilities to those who are healthy in mind, body, and spirit, from those who are young of heart to those who are wise beyond years; from those who are straight to those who are gay or questioning; and from those all over the political spectrum to those who have no political affiliation. We strive to be God's hands, called by God to deliver God's message of love to all, strengthened by Jesus Christ through worship and practice, and empowered by the Holy Spirit to boldly go forth in the world. Some of us here have been members all our lives; others are first generation immigrants to this country. Individual family roots extend back to Northern Europe, Asia, Africa, South America and the Caribbean (including Barbados, Jamaica, Trinidad, and Haiti). Yet, as children of God, we are all sisters and brothers, living out the hope that God instills in each of us during this time of uncertainty and we share this hope with all.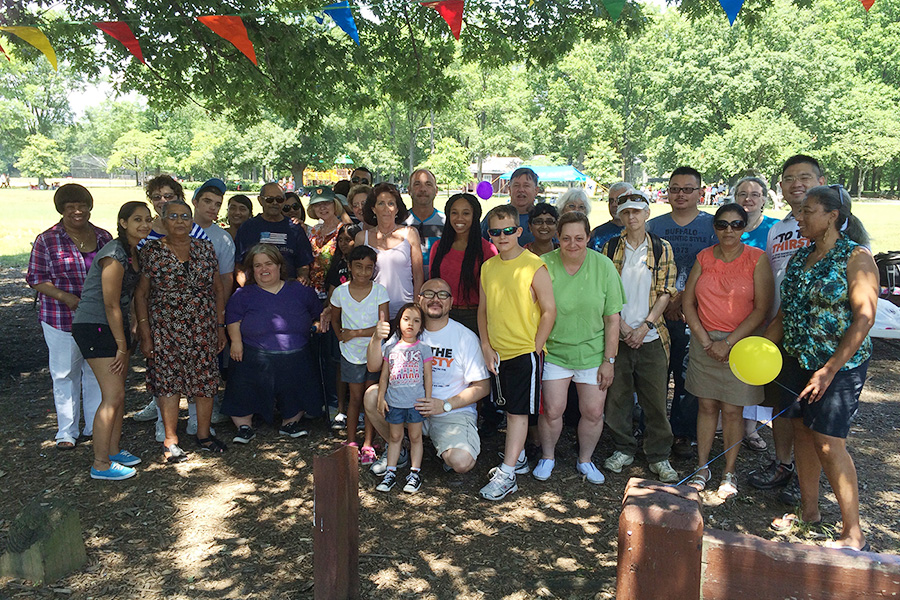 We are actively engaged in our community!
We gladly serve the community by offering Pre-K for children 3 to 4 years of age. We sponsor Boy Scout Troop and Cub Scout Pack 158 and host Alcoholic's Anonymous Monday through Thursday evenings (please contact us for specific times and more information).
On Sunday mornings, we gather as a worshiping community around God's word and sacrament of Holy Communion.
Read our Affirmation of Welcome.